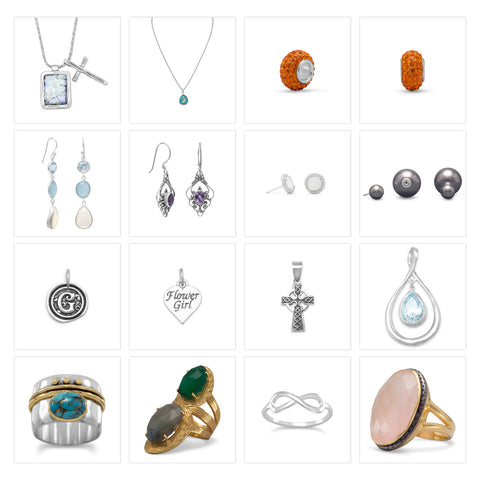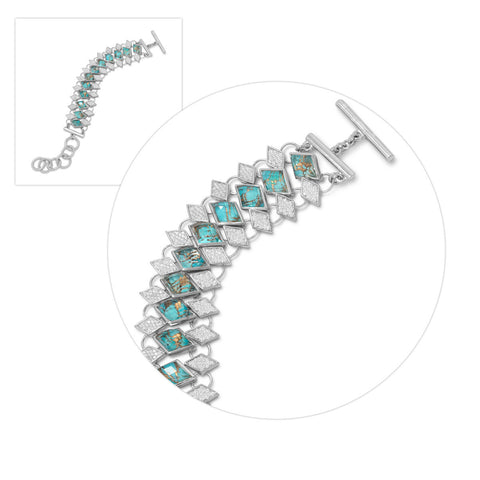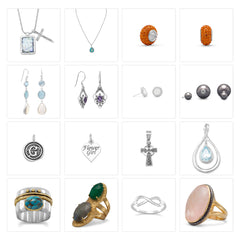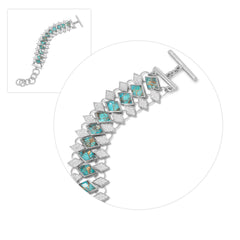 Product XML Datafeed
Item #: mip-datafeed
The MMA International Product Datafeed includes all merchandise featured in our current catalogs and active web exclusives, along with an updating file containing product codes, descriptions, availability, quantity and pricing information for each item. Please note that the updating Excel files require Excel 2016 for Windows to function properly. Images are shown on white backgrounds (as featured on this site), giving you a wide variety of design options when using the images online or in your print marketing. XML datafeed access is also included, which can be connected to a variety of websites including Facebook Product Catalog, Google Shopping, e-commerce cart software and more. Please consult a web developer if you are unfamiliar with XML data feeds. 

Datafeed How-To Videos
Please login to view videos.