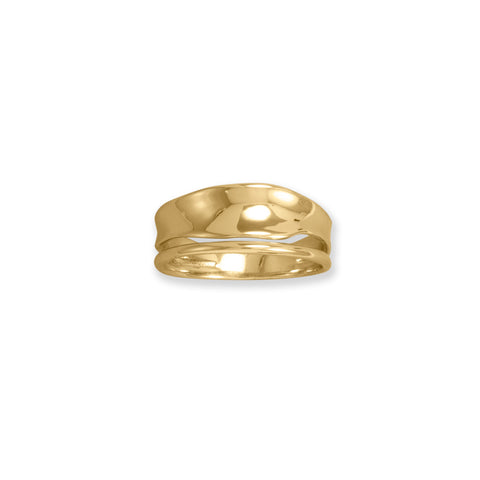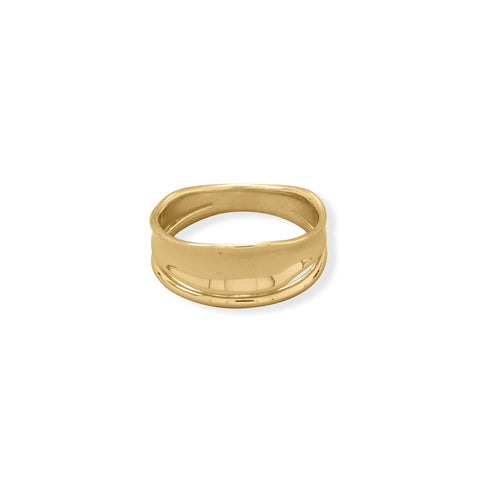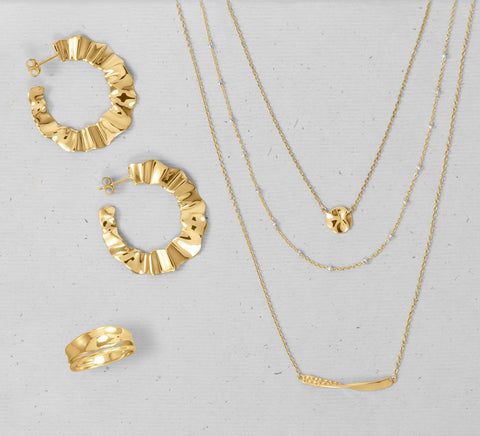 14 Karat Gold Plated Split Design Ring
Item #: 83873
Cool modern split design ring you'll want to wear everyday. 14 karat gold plated sterling silver features a concave 7mm line with a 2mm stacked band. Ring tapers to 3.8mm. Available in whole sizes 6-9.
.925 Sterling Silver
Only 5 left in stock.
Statement
These single statement stunners are a fast way to take any outfit to the next level.