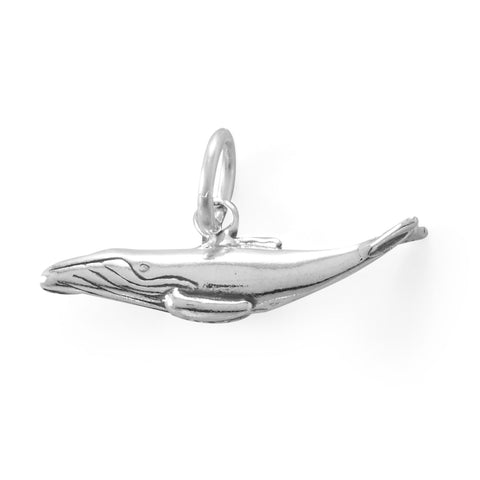 Majestic Humpback Whale Charm
Item #: 74633
Know for their haunting and melodic songs, the humpback whale is one of the sea's more interesting creatures. Fun fact: Humpback whales grow to about the size of a school bus! Oxidized sterling silver 3D charm measures 24.3mm x 8.5mm.
.925 Sterling Silver
This item is active and will be reordered.