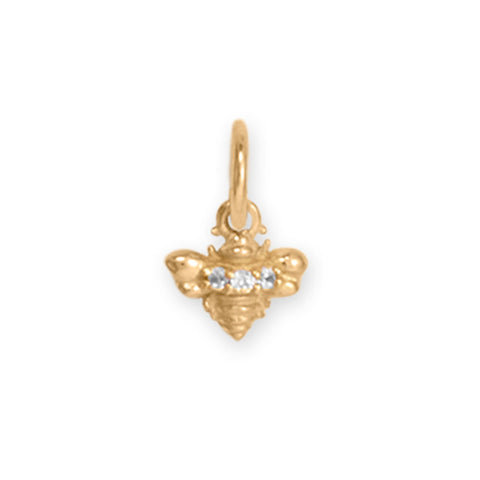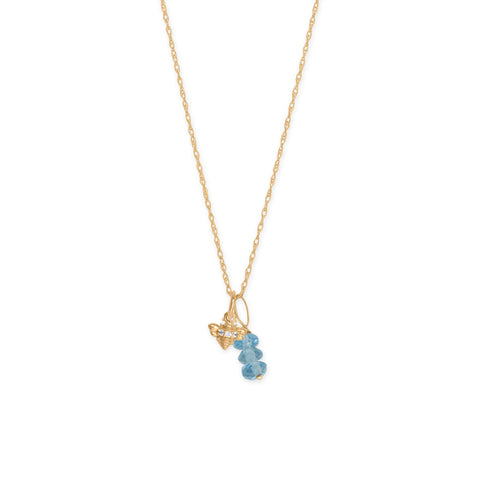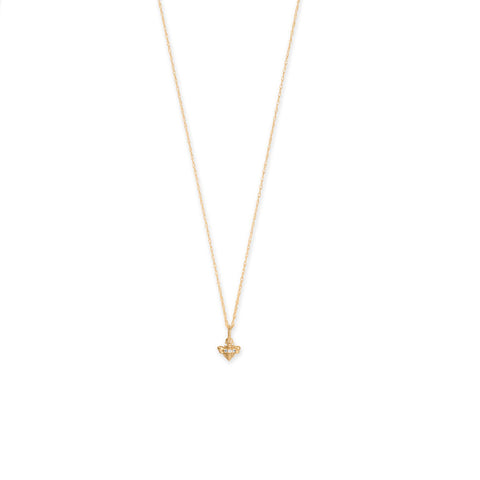 14 Karat Gold Tiny CZ Bumble Bee Charm
Item #: 0p7126
With this adorable charm, you'll be the BUZZ around town! 14kt gold tiny CZ bumble bee charm is 5.8mm x 4mm and features three 1mm CZs. Hanging length is 8.3mm. Inside diameter of the closed jump ring is 2.2mm x 2.9mm.
14kt Gold
Only 5 left in stock.
This item is active and will be reordered.