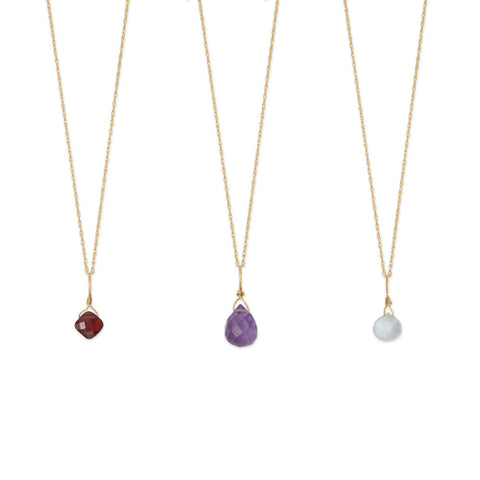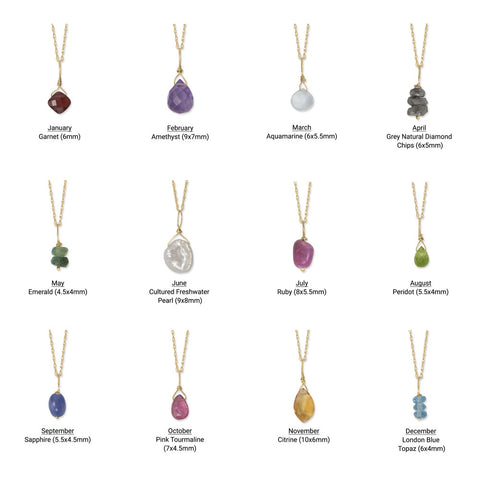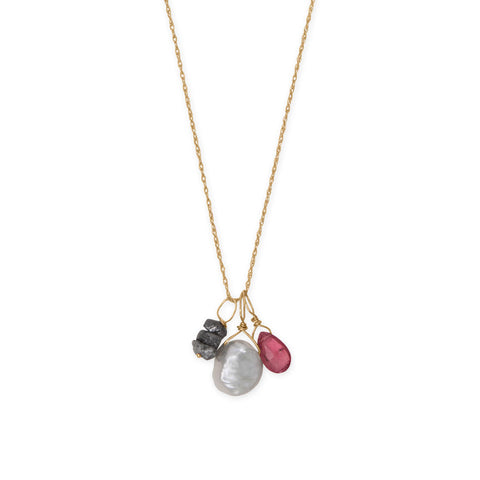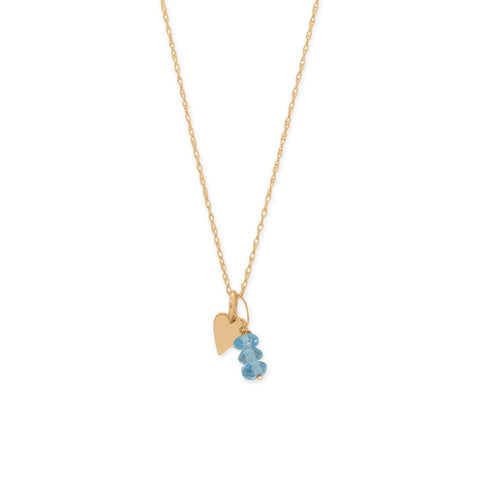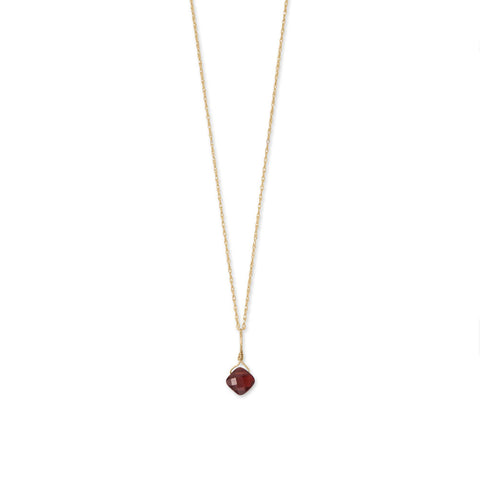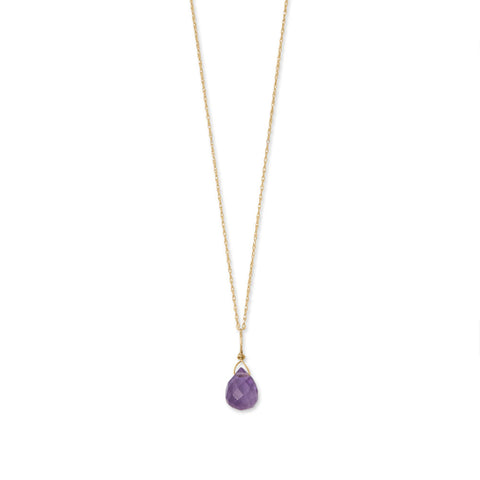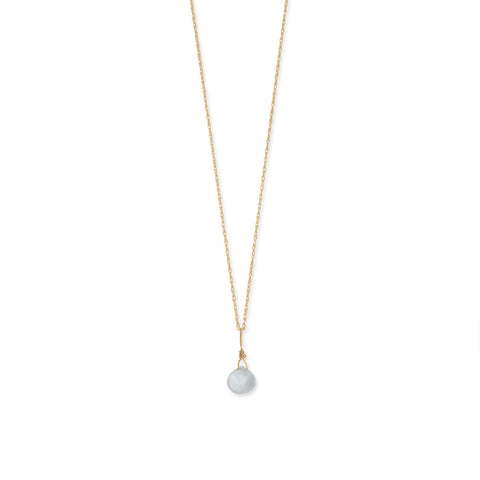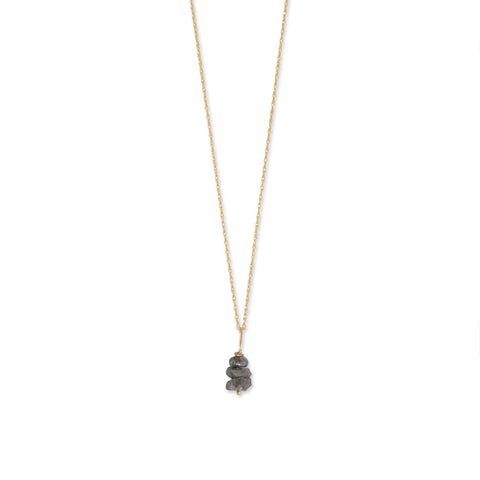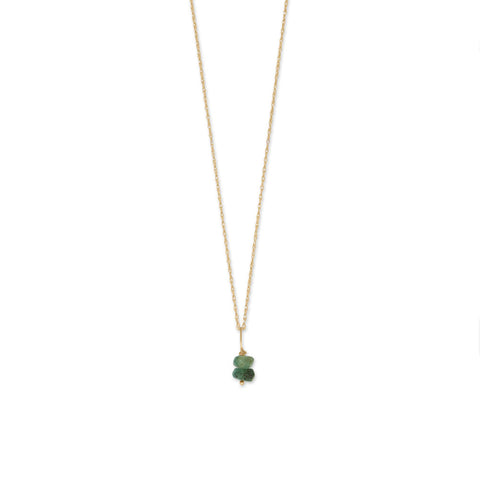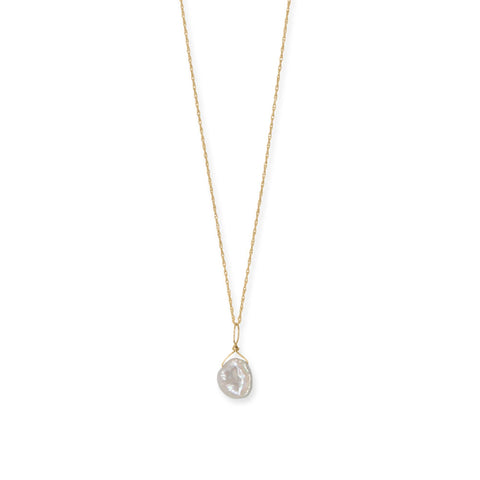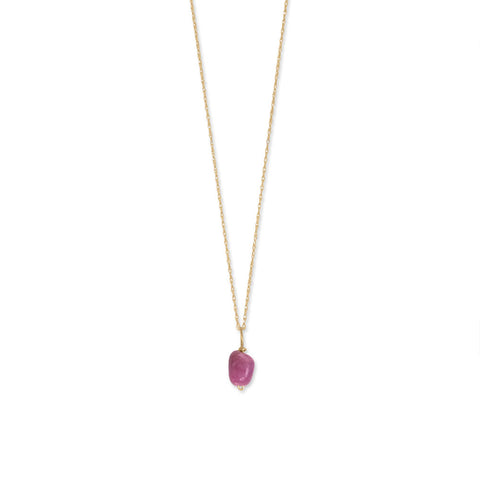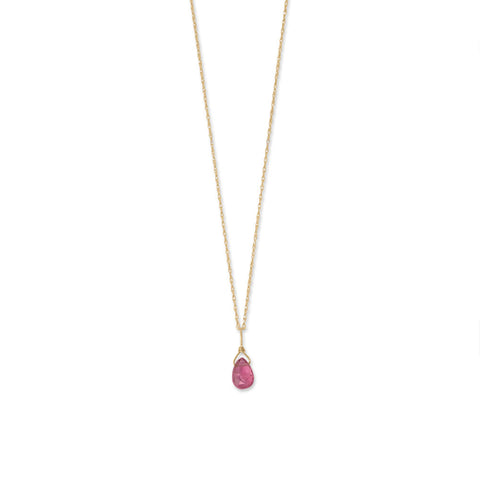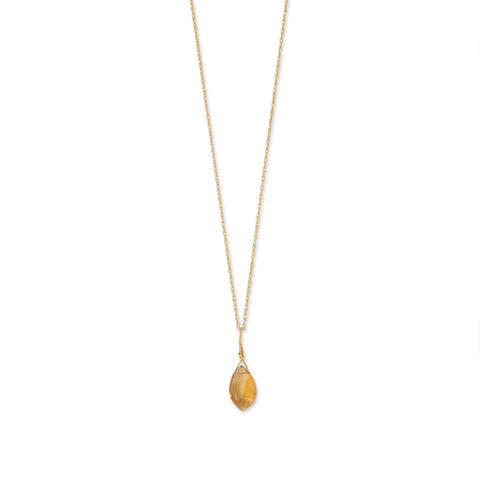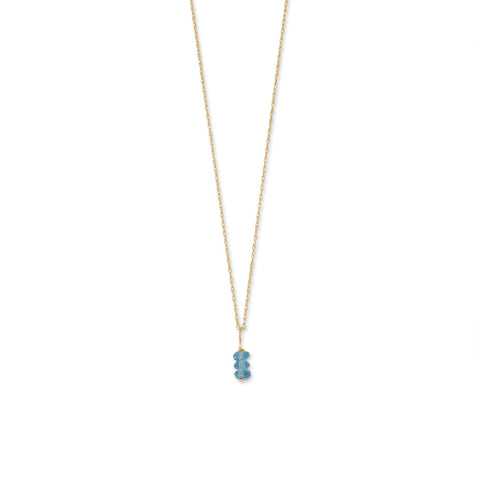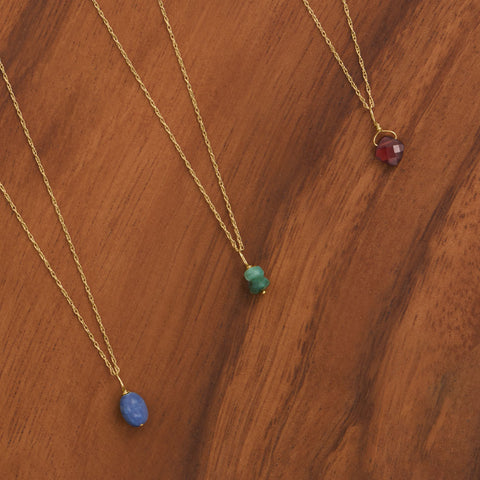 16" 14 Karat Gold Birthstone Necklace (January-December)
Item #: 0p3231
Dainty and divine! 16" 14 karat gold necklace is finished with a spring ring closure and presented in a gift box! Shop our individual 14 karat gold birthstone charms here.
14kt Gold
MMA Exclusive  
This item is active and will be reordered.
Pendants & Slides
Some have gemstone embellishments; others tell a story. Expand your jewelry box with pendants or slides that deliver classic elegance and appeal to women of all ages.