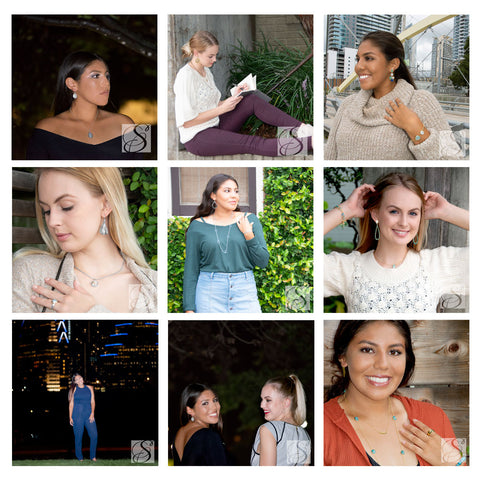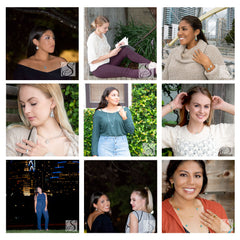 All Around Austin, Texas - Marketing Image Pack (56 Images)
Item #: MIP-06
This photo shoot took place in beautiful downtown Austin, Texas.  Image pack features two beautiful models that truly capture the essence of the Austin city vibe. From casual lifestyle by day to a night out in the city with friends, our collection encompasses the perfect combination of jewelry that you are looking for. 
Datafeed How-To Videos
Please login to view videos.