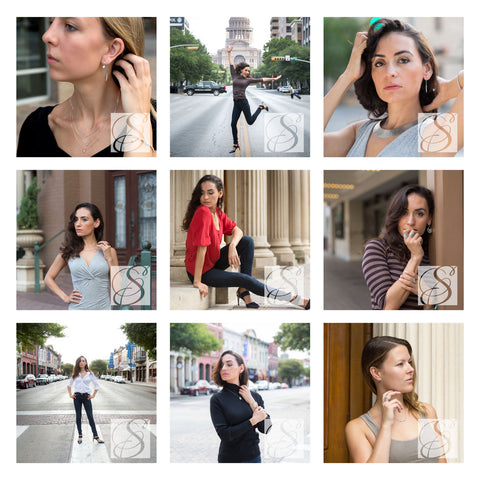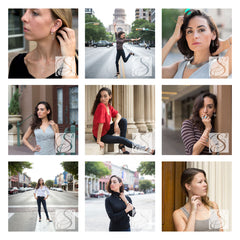 Downtown Austin Photoshoot - Marketing Image Pack (15 Images)
Item #: MIP-02
This collection was shot in beautiful downtown Austin, TX - our objective was to create great product and lifestyle images that captured the feel of the city. Iconic sixth street and the surrounding Congress and South 1st street districts are Austin's most beloved areas, illustrating the breadth of the city's creative scene. The red brick, long columns, and reflective signs made for a cosmopolitan setting to parade a wide array of our dynamic pieces.
Datafeed How-To Videos
Please login to view videos.