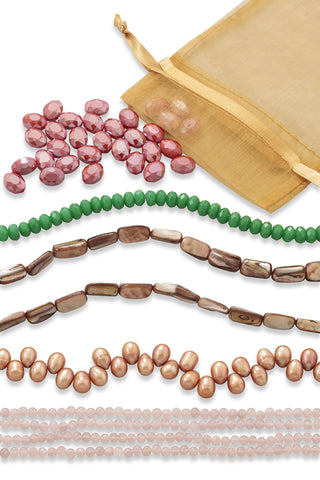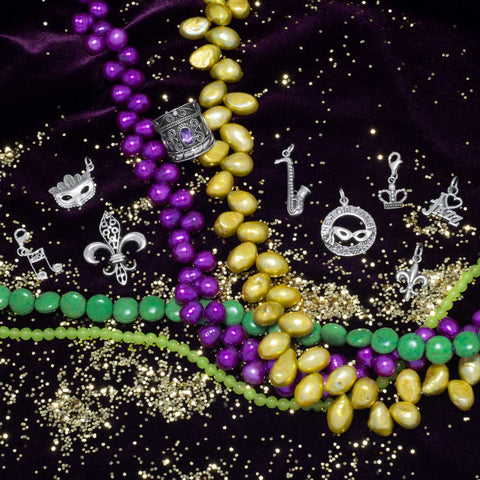 Mystery Grab Bag: Assorted Strands and Beads
Item #: mgb06
Be surprised with this assortment of unfinished strands and loose beads! Items included will vary in each mystery bag, and could include but are not limited to wood, stone, glass, crystal and/or shell. Bags of beads may be silver tone or gold tone base metals. The mystery bags will not contain sterling silver or other precious metals. Whatever is inside, you are sure to get away with a great deal on these unfinished strands and beads. Jewelry in this assortment may contain base metal. Number of items in each bag may vary according to value of strand or bag of beads included.
Only 2 left in stock.
This item is discontinued and will not be reordered.