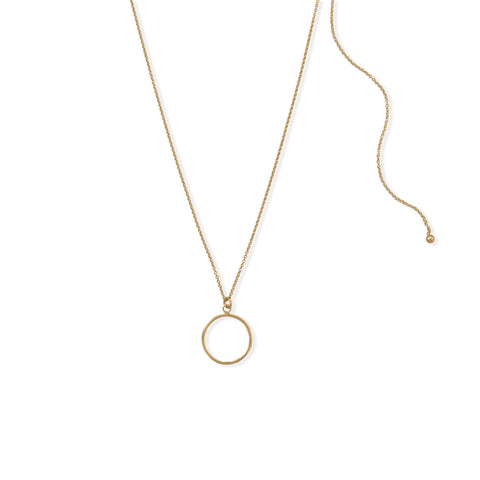 Adjustable 22" 14/20 Gold Filled Circle Necklace
Item #: 34387
A simple classic. 14/20 gold filled cable chain features a 15mm circle pendant. Necklace has a spring ring closure and is adjustable up to 22".
14/20 Gold Filled
Only 4 left in stock.
This item is active and will be reordered.
Pendants & Slides
Some have gemstone embellishments; others tell a story. Expand your jewelry box with pendants or slides that deliver classic elegance and appeal to women of all ages.